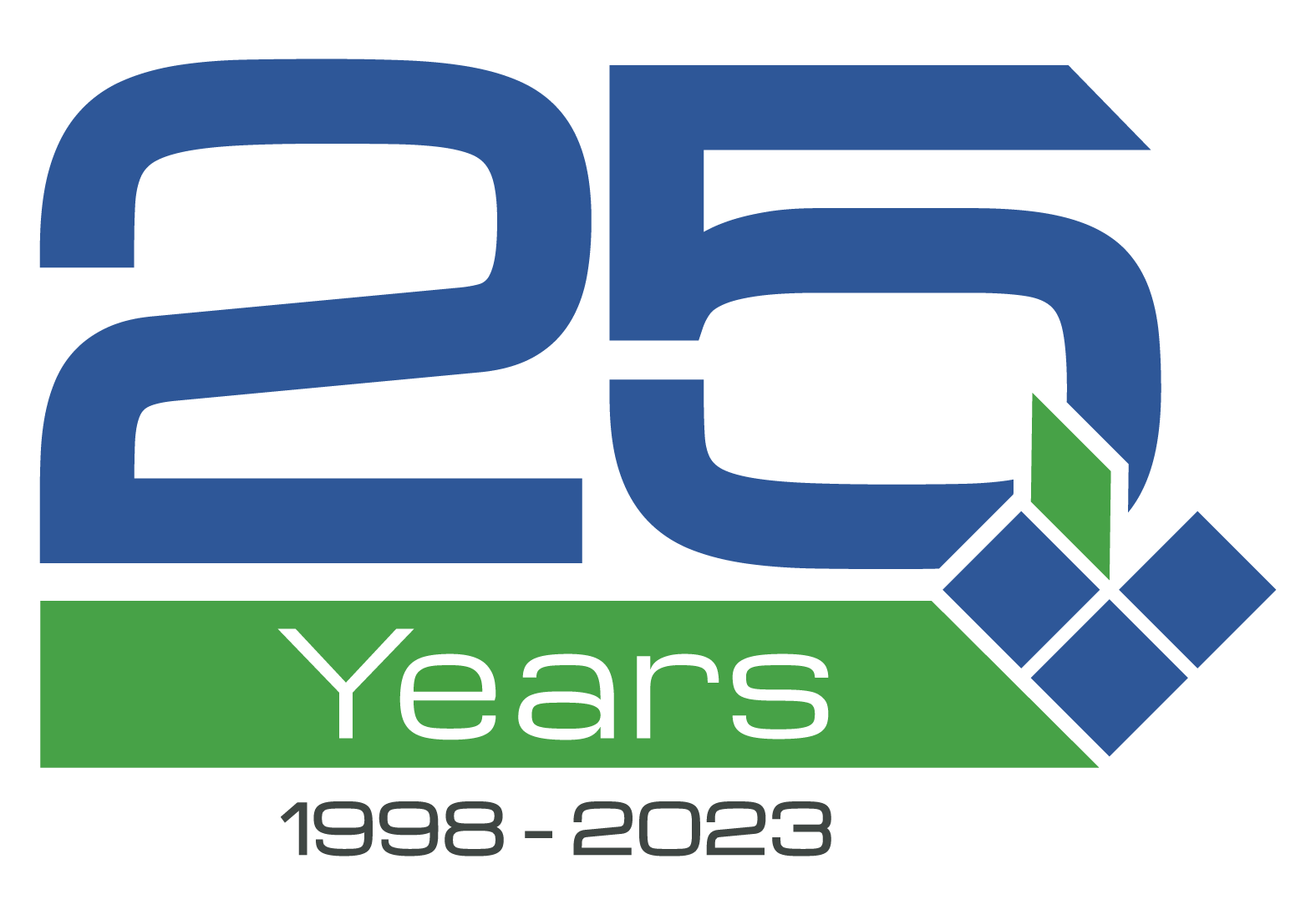 Calgary, Alberta, Canada – March 6, 2023, MNC was recognized as a Cornerstone Partner at the 2023 Esri Partner Conference (EPC) held in Palm Springs, California March 4–6, 2023. This acknowledgement was presented to MNC for their long-term commitment to Esri and the GIS community. Cornerstone Partner recognition is given to organizations that have participated in the Esri Partner Network (EPN) for 20 years while demonstrating a consistent focus on helping customers succeed through the adoption of ArcGIS technology.
Established in 1998, MNC's team are experts in the compilation and maintenance of cadastral and parcel mapping, leveraging ArcGIS Pro Advanced to build parcel fabrics. They specialize in working with large datasets (city/county/state and province-wide) across multiple projections and survey systems. Projects thought impossible, overly expensive, or excessively complicated are their speciality.
MNC is proud to be a Partner in the Esri Partner Network and their team of experts has deep knowledge and experience in applying Esri technology to a range of business problems. Ellen Styner, MNC's General Manager says "we are excited to share that we have reached this important milestone. We recognized over 20 years ago the value and power of GIS technology and its ability to help improve efficiencies and outcomes for our team and clients. We greatly appreciate this 20-year partnership with Esri and this Cornerstone Partner recognition. We are looking forward to our shared success over the next 20 years."
Rick Reid, VP of Operations at the Silvacom Group says, "I'm extremely proud of our long-standing partnership with Esri and our commitment to ArcGIS technology. This milestone achievement is a testament to the hard work and dedication of our team in delivering innovative GIS services that help our clients succeed. We look forward to continuing our collaboration with Esri and leveraging the power of their enterprise technology to drive the success of our clients in the years ahead."
About MNC Ltd.
MNC is a geomatics engineering firm located in Calgary, Alberta whose team of Project Managers, GIS, CAD, and FME specialists have more than 25 years of experience providing clients with practical and innovative data collection, quality assurance, and geomatics solutions. They specialize in Spatial Data Management, Cadastral and Parcel Digital Mapping, Geographical Information Systems, Data Migration and Conversion services.
About the Silvacom Group
The Silvacom Group is an employee-owned Canadian business headquartered in Edmonton, Alberta. It is comprised of Silvacom, Altalis, MNC, Silvacom CS, Silvacom FMS™ and Jambo™. Within its portfolio, the group provides natural resource management consulting, custom geospatial software, survey, mapping, and data solutions, as well as forest management software and Stakeholder Relationship Management (SRM) software.
For further information, please contact:
Ellen Styner
General Manager, MNC
(403) 294-1028