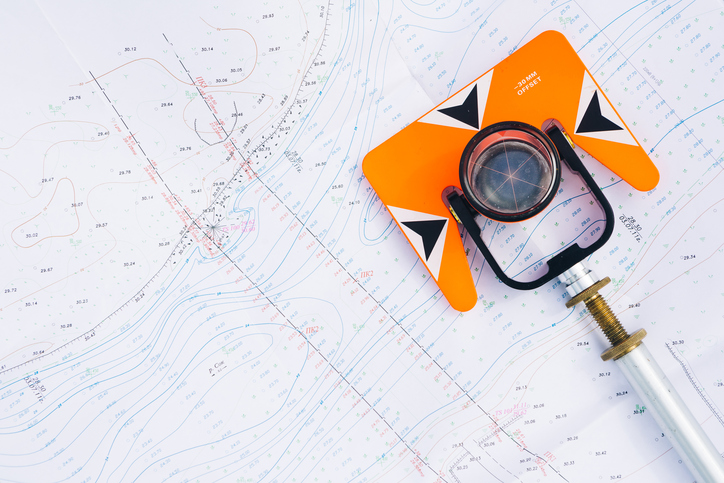 Our GIS Manager, Wendy Amy recently spoke with Alia Kotb, Business Partner Representative at Esri Canada to provide six tips on parcel mapping.
————
Six tips on parcel mapping: Conversations with an expert
We live in communities striving to be smart, a term now inclusive of a variety of or all definitions. Smart can mean citizen engagement in the decision-making process; it can mean online connectivity of services; it can be the replacement of legacy systems with innovative technology; it can even mean all of that.
In our rapid digital transformation societies, pressure is mounting on government agencies to modernize their land management systems to meet the escalating need for high-quality land information and related services.
Forward-thinking governments drive up economic prosperity by investing in GIS-based land management solutions, which improve operational efficiency, maintain accurate inventory records and deliver customer-oriented services.
The ArcGIS platform includes a robust suite of capabilities to support modern parcel mapping practices, including survey control planning and acquisition, digital survey plan integration, spatial accuracy improvements and cloud-based map services. Esri Canada's Canadian Parcel Data Model (CPDM) provides Canadian governments with the capabilities to refine, edit, track and share land records.
A key component of a parcel mapping modernization initiative is the migration from legacy systems to the Canadian Parcel Data Model. This migration is a complex undertaking that requires advanced skills and experience to ensure success and minimize risk and downstream costs.
I spoke to Wendy Amy, GIS manager at MNC, an Esri silver-tier partner with expert consultants in cadastral and parcel mapping, about some of the key considerations MNC takes into account when assisting governments with their migration process. Wendy shared the top six.