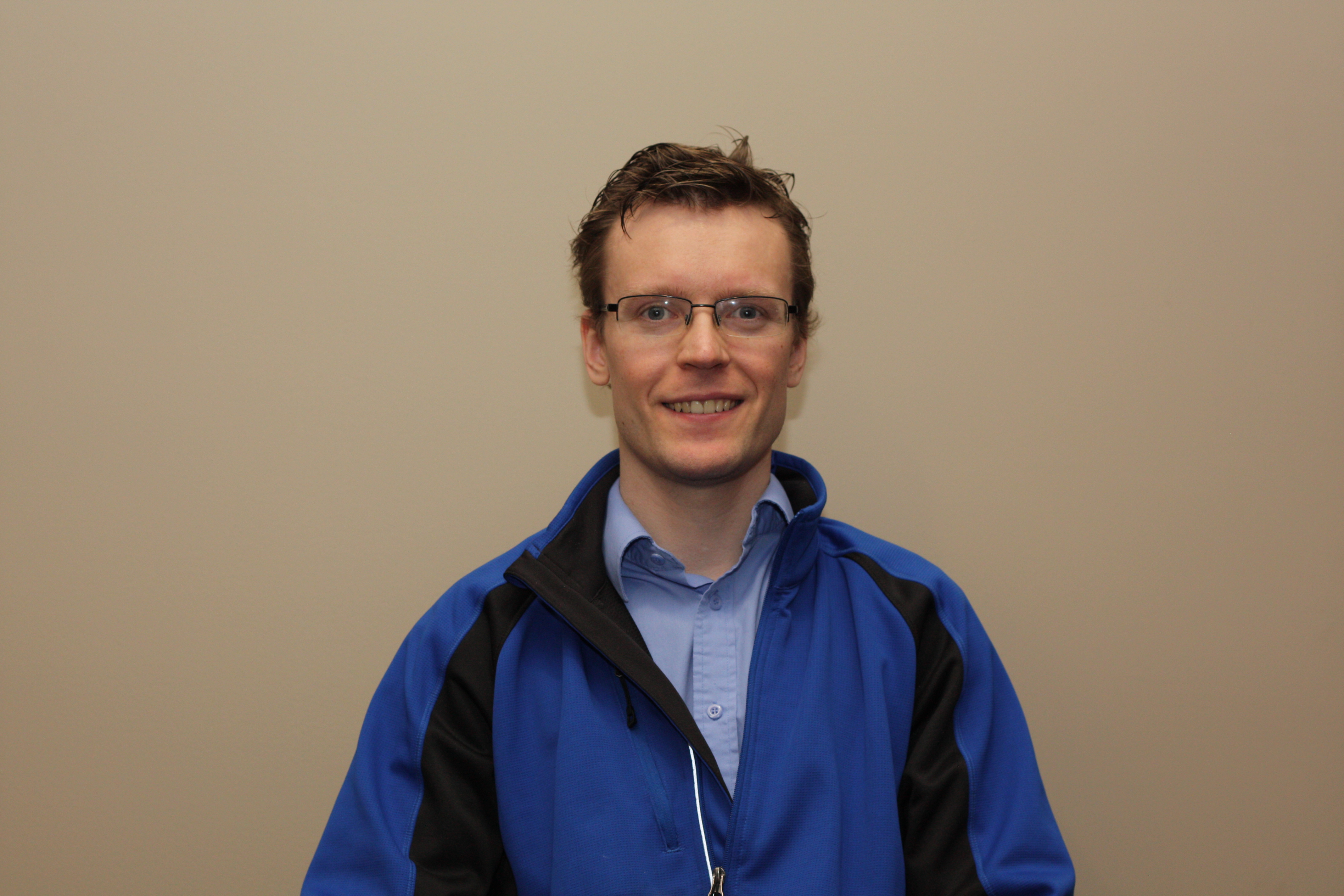 This Thursday, January 18, 2018, MNC's William Tober will be the featured presenter at the Esri Land Records Meetup. This particular meetup hopes to teach others about the Move Points Add-in and how it can assist with spatial adjustments without the need to reload or un-migrate your data from the parcel fabric.
The Land Records Meetup is a social gathering to discuss and demonstrate geospatial technologies for managing land records, primarily as part of the land records maps and apps included in the ArcGIS for Local Government Solution. Parcel editors of all levels are welcome, from seasoned GIS professionals to those new to GIS. The meetings are hosted online on a bi-weekly basis in Esri's headquarters in Redlands, California.
William Tober is a GIS Analyst and Solution Designer with MNC and is especially knowledgeable in Esri's parcel fabric data model. William was instrumental in the successful completion of the ParcelMapBC project; one of the largest implementations of the parcel fabric model to date.
To register for the event or for additional information on the Esri Land Records Meetup visit their website.